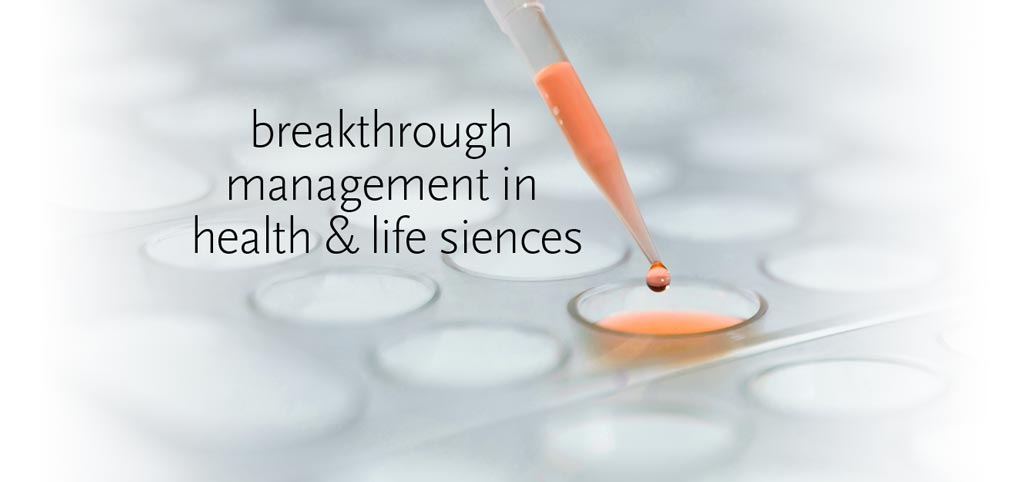 Specialisations
Care concepts: the realisation of innovative hospital care and cost concepts, largely based on medical therapies.
Market access: initiating breakthroughs in complex market access situations and costing new (expensive) medicines via field meetings between insurers, professional associations, hospitals and pharmaceutical companies.
Commercial strategy: innovative pricing strategies, hospital account management and mid and late-life cycle management for pharmaceutical and medical technology companies.
Health insurance: the (re) positioning of health insurance brands and commercial campaigns.
Healthcare purchasing: developing and implementing purchasing strategies for health insurers, including support during negotiations.
Healthcare dashboards: statistics, process indicators and outcome data to enable the most effective use of care and medicine.
Organisation and governance: restructuring, in/outsourcing, mergers and acquisitions, divestments and governance for healthcare institutions.
Specialisms: TW&A has wide experience in a variety of specialisms including rheumatology, gastroenterology, haematology, neurology, ophthalmology and dermatology.
Interim management
Interim management assignments are characterized by the temporary fulfilment of a line management or expert task in the client's organization. This may be because someone is absent and needs to be replaced, or because there is a temporary position to be filled. Examples: Achmea, PNO Ziektekosten, MSD, Pfizer, IZZ Zorgverzekeringen, Multizorg VRZ
Hide examples
Transition management / interim executive

Multizorg VRZ
Changing the organization's governance and business model, realizing synergy and collaboration, business development, cases and funding, strategy and governance, health care procurement
×
Director of business development TNF Care

MSD Nederland B.V.
pay-for-performance Remicade (100 mio) incl. ontwikkeling infusie scorecard, pilots Atruim en RdGG en uitrol naar 25 ziekenhuizen.
Improving market access Remicade (TNF-alpha) by developing, testing and implementing an innovative price model (pay-for-performance) and infusion concept for hospitals and clinics.
×
PNO Ziektekostenverzekering
Senior transaction manager
PNO Ziektekostenverzekering
Selling health care insurer PNO to ONVZ, realizing synergy and collaboration, business development, cases and funding, strategy and governance
×
Management team member at ACHMEA Zorginkoop

Achmea
Primary health care procurement plan 2009/10, reorganization, adapting membership of the company's management team
Realizing synergy and collaboration, business development, cases and funding, strategy and governance
×
VGZ / IZZ Zorgverzekeringen
Management team member at IZZ Zorgverzekeringen
VGZ / IZZ Zorgverzekeringen
Strategy, decoupling UVIT's front office, setting up a new organization structure, realizing policy sales growth, launching new services
Improving commercial performance, realizing synergy and collaboration, business development, cases and funding, strategy and governance
×
Associate partner health care insurances
BoerCroon
Setting up a health care insuring practice: consulting services and interim management, improving commercial performance
×
Show examples
Breakthrough management
TW&A is specialized in programme management, in which consulting and realization go hand in hand. Analysis is followed by the proposal of a solution and an implementation plan on which the client decides. We then support the implementation. A pilot test is often part of the programme. TW&A's professionals are often part of the project organization, but they may also take up interim line management positions. Examples: Pfizer, Novartis, Farminform.
Hide examples
Show examples
Advice
TW&A has much experience in tactical and strategic consulting, for we have all worked for well-established consulting firms such as KPMG and Boer & Croon. Our assignments focus on providing advice on complex issues in organization and governance, sales and marketing, outsourcing, financial performance, health care procurement etc.
Hide examples
Show examples